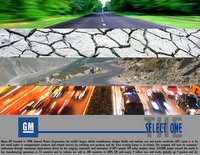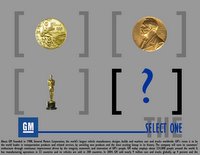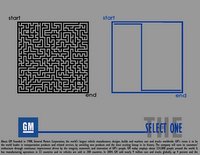 Print Ads for General Motors India
2005 November: Class Assignment on Corporate Campaigns
We were supposed to make this Corporate Campaign for General Motors India. Me and my group came up with "Selcet One" theme and above posted three print advertisements.
My team included Anindito Guha, Ankit Mahajan, Nilanjan Roy Chowdhary and Shweta Vij.
Added Later: We were "awarded" lowest marks for this effort and the faculty thought we did not put effort and time !